If you were confused when making an account on StakeSwap, one of the columns options you have to fill out is placing either your ETH or XLM address.
What's an address?
For you to receive payments from the project you are trading, an address (wallet) allows you to get payouts from the cryptocurrency.
In this article, we will simplify how to make either an ETH or XLM address using MetaMask for you to start getting crypto and receiving rewards from them.
Download MetaMask plugin from Google Chrome
To get started, Go to metamask.io and click on "Install MetaMask for chrome." (Works with Chrome, IOS, and Android only)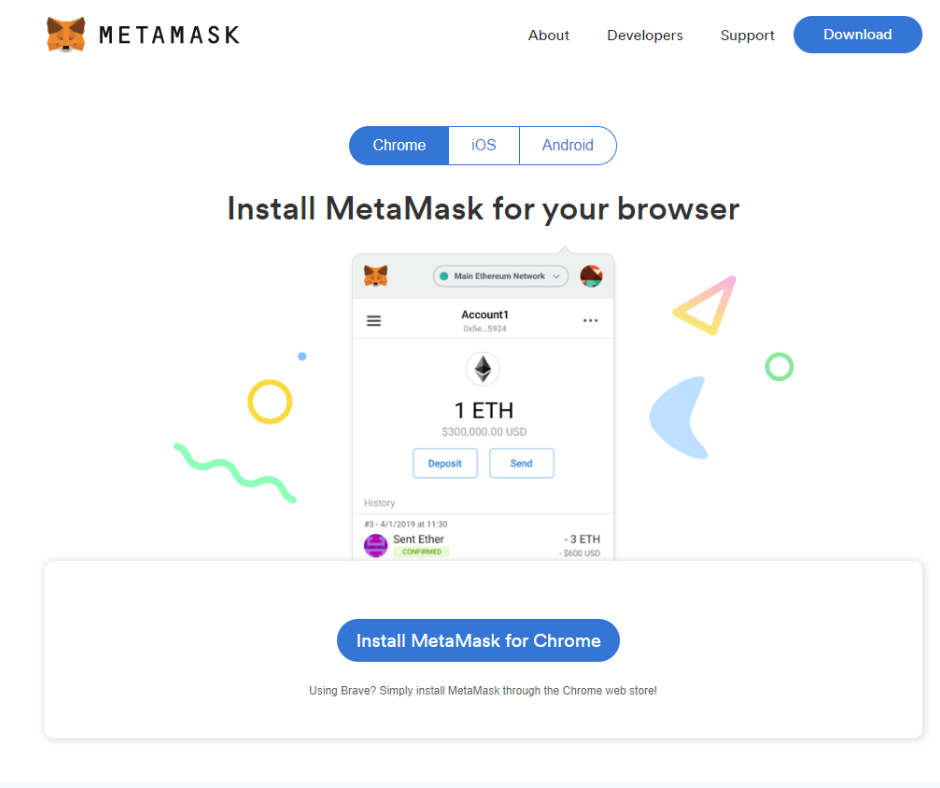 Add plugin
Simply click the "add to chrome button" on the top right.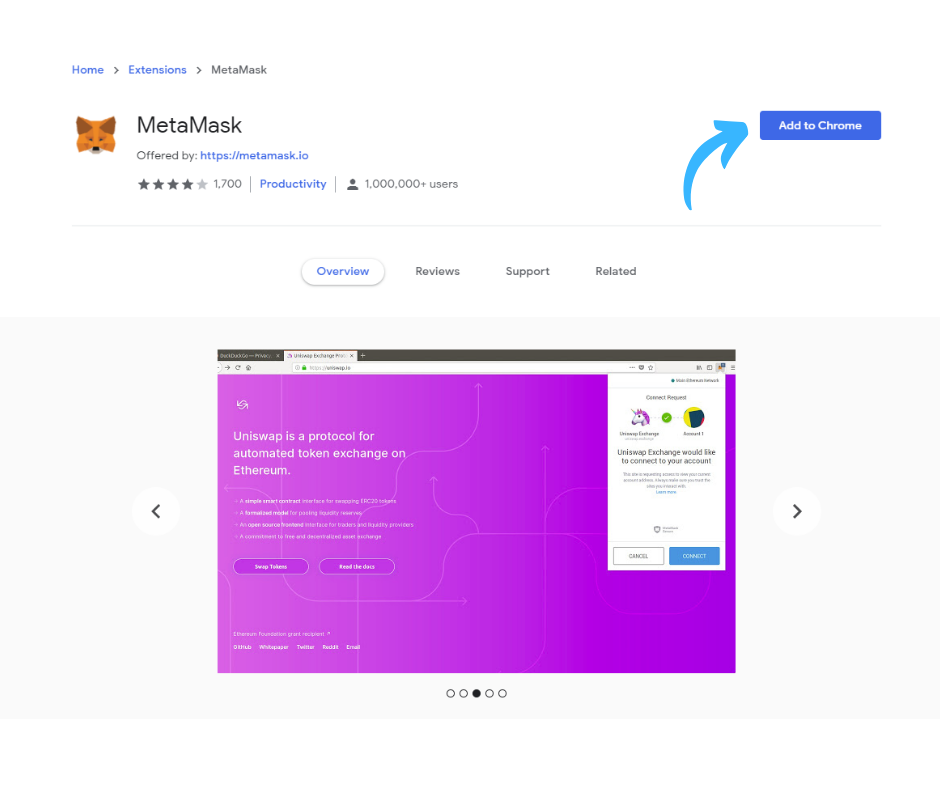 Accept terms
Click on the "Add extension" pop-up.

Create a wallet
If you never made an address yet, click on "Create a wallet".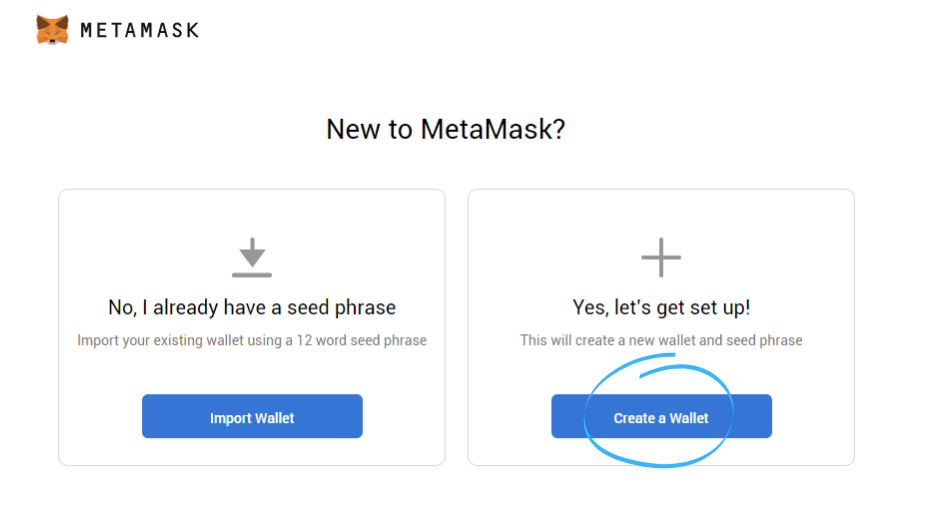 Remember your "secret phrase" (recommend taking a screenshot)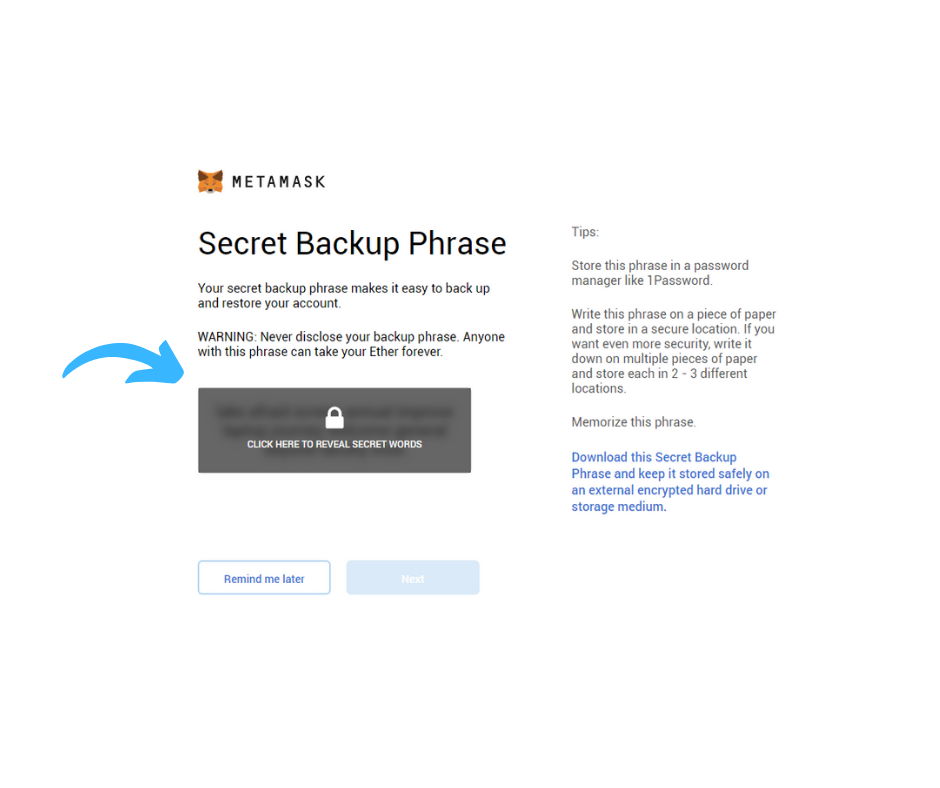 Organize your secret phrase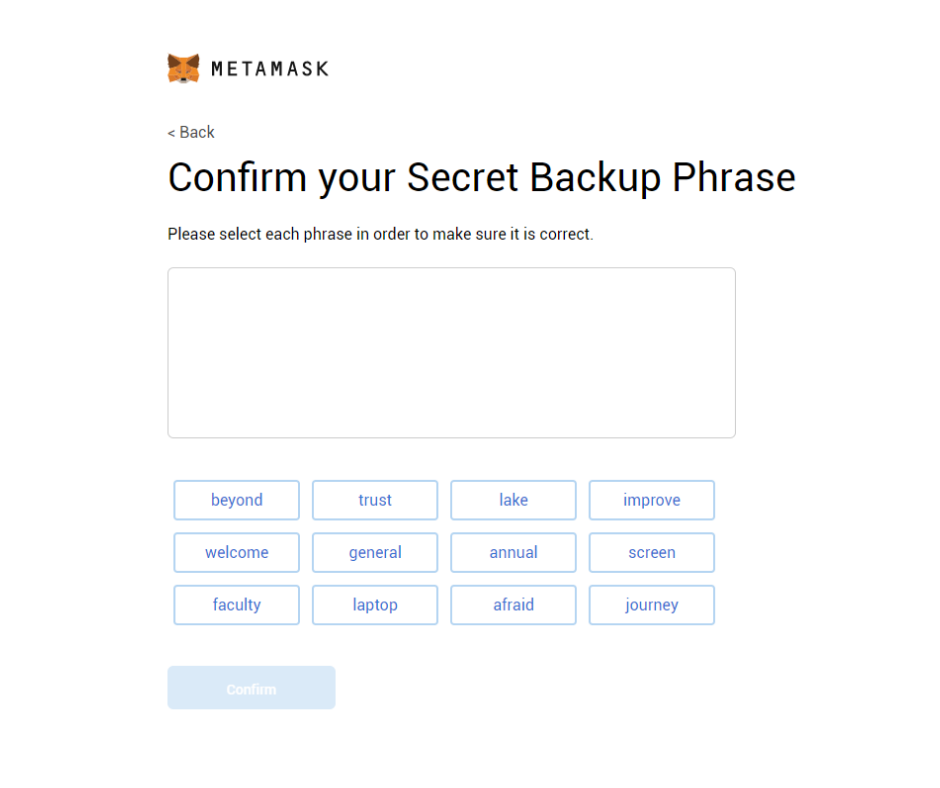 Copy your address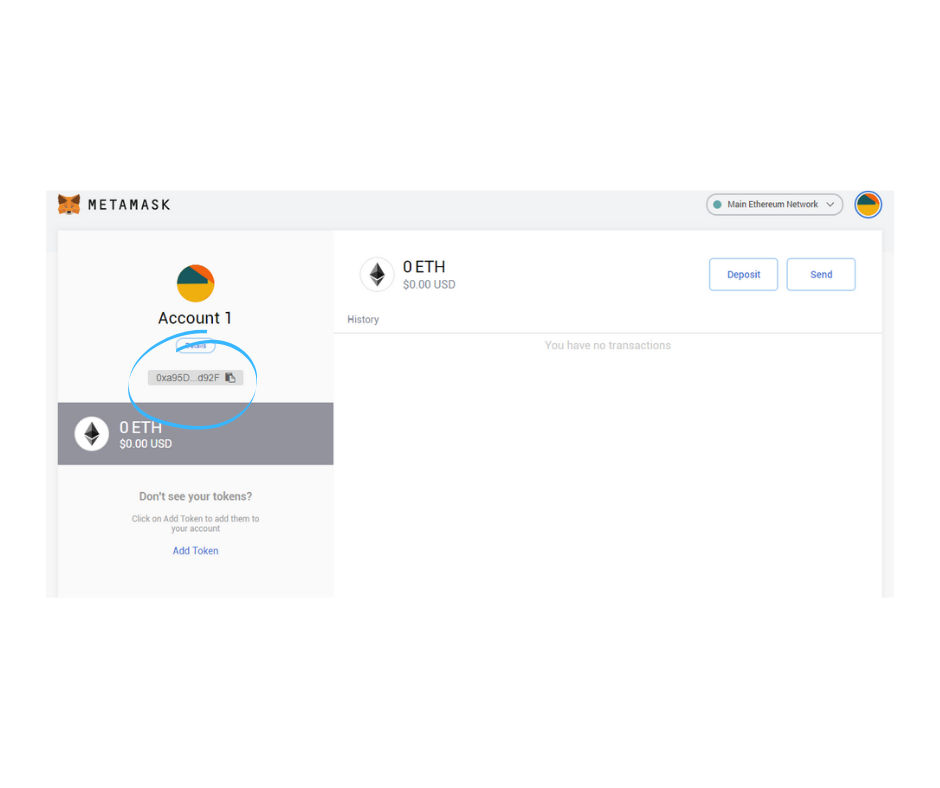 Paste it on the StakeSwap Signup form
Start earning rewards by holding your favourite crypto projects!
At StakeSwap, our mission is to help you earn money by supporting your favourite cryptocurrency projects - start and earn more income by bringing the value of your tokens to the moon.
Simply click the button below and start staking now.