StakeSwap would like to give a warm welcome to Global Crypto Alliance as a new listing on our platform. Global Crypto Alliance (CALL) is an ERC777 based token that runs in the Ethereum blockchain.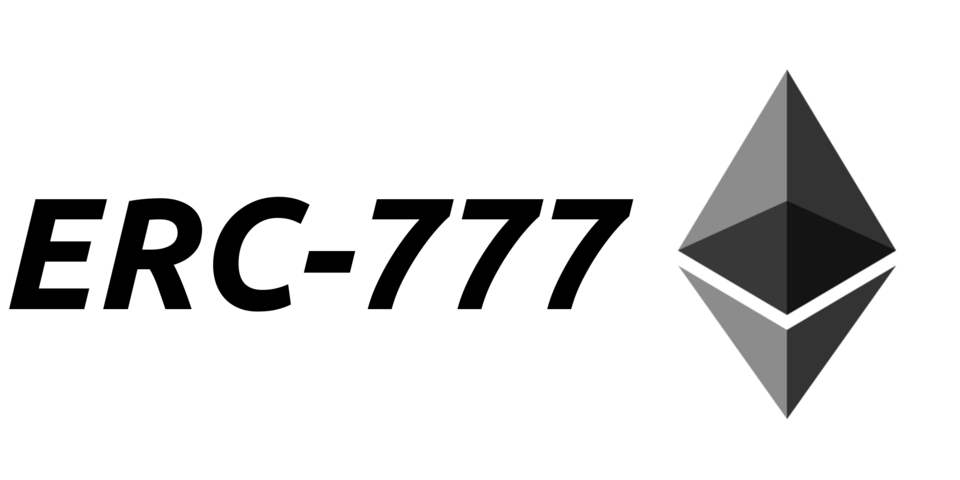 The Global Crypto Alliance (GCA) is an international decentralized institution formed by teams of professionals in diverse areas of blockchain computing, cryptocurrencies, and business development.
It aims to address several major issues in the fast-growing blockchain industry by developing services and technology utilizing blockchain.
Watch this video for more details:
What can you benefit from them?
Below, it will identify the value GCA can provide you.
Get free crypto for reading: GCA publishes articles about the cryptocurrency industry that allows both the publisher and the reader to earn free CALL tokens.
Automatic and recurring payments: Token holders can "authorize" or "revoke" authorization for a particular smart contract by what are known as operators. These smart contracts are being used to manage funds.
Works with any ERC20 wallets and exchanges: The ERC777 standard is backwards compatible with ERC20 accounts (MEW, MIST, MetaMask, etc.)
What does GCA have to say about us?
In a recent interview by Crypto rich, he invited the CEO of GCA Rene-M. Bogislawski to talk about how StakeSwap will benefit them.
This is what he had to say:
You can start earning CALL today
Our mission is to help you get rewarded with your favourite cryptocurrency projects. Click the button below, and get paid by GCA for holding their tokens in your wallet.