We are happy to announce that Tunetoken is a new listing on StakeSwap.
Tune's blockchain technology & smart contract design rewards creators & fans while fixing songwriter rights & royalty transparency issues for the music industry.
They are offering a ONE TIME deal where you can get up to a 5% free bonus.
Here's how you get it:
1. Buy TUNE tokens
Minimum 5000 TUNE deposit = 2% bonus

10,000 (or more) TUNE deposit = 5% bonus
2. Create an account on StakeSwap
Make an account on Stakeswap.com

Start staking your TUNE tokens
What is TUNE?
TUNE is a decentralized music marketplace that focuses on creating blockchain-based technology, smart contract design and digital tokenized applications for anyone to make their music on their phone.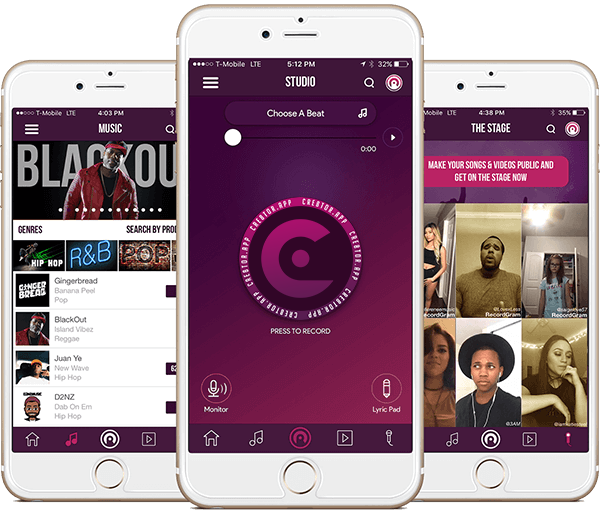 TUNE's primary focus is to solve digital songwriter rights and royalty transparency issues for the music industry.
Furthermore, TUNE incentivizes all the stakeholders in the creation and distribution process, including music producers, amateur artists and music fans, for their network contributions.
Back in 2017, TUNE's first partner application Cre8tor app won the TechCrunch disrupt cup with a $50,000 reward.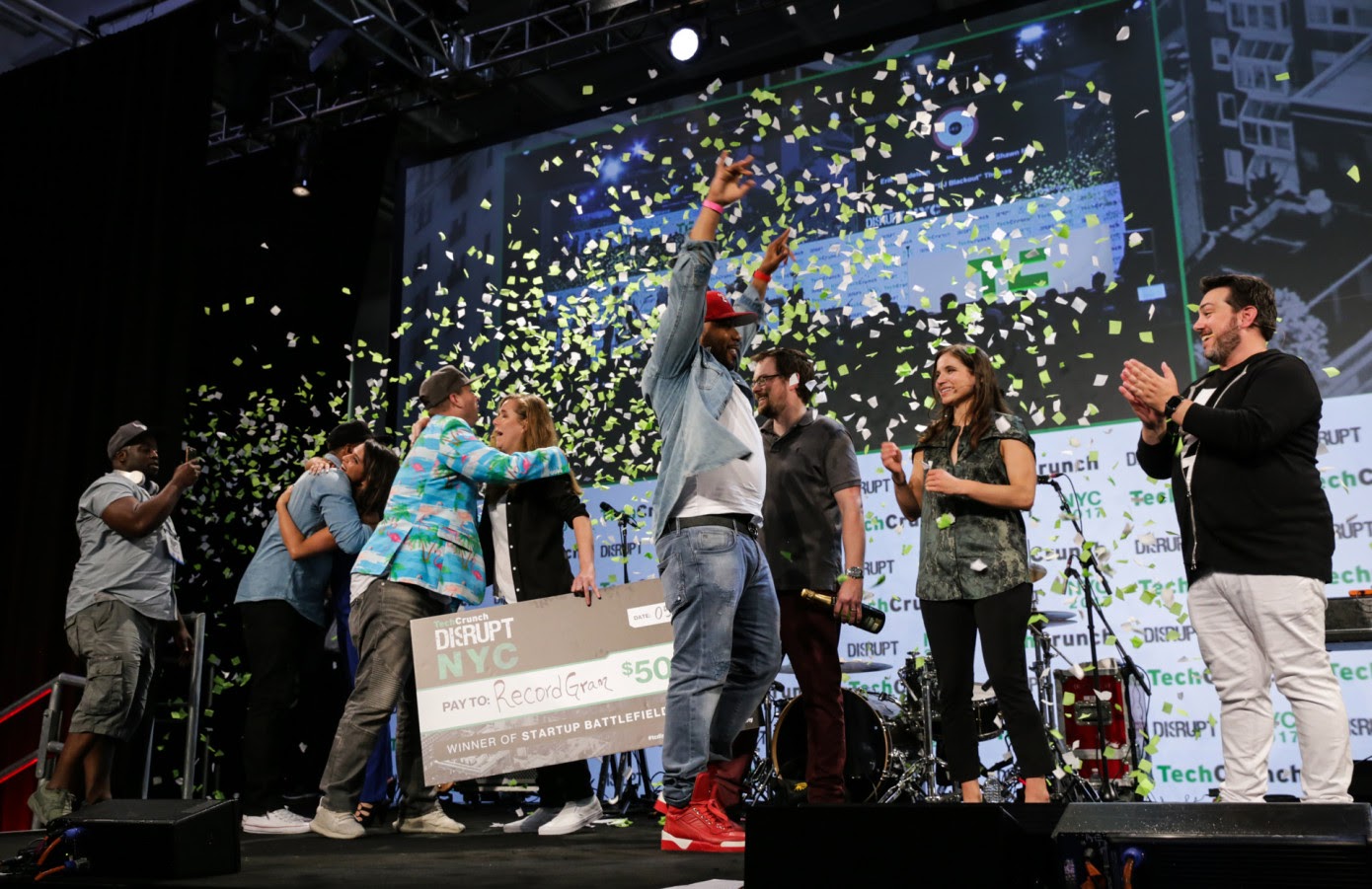 https://techcrunch.com/video/disrupt-ny-2017-startup-battlefield-finals-recordgram/
Since then, The executive team behind TUNE was featured on Apple Music's original content series "Planet of the apps," which showcases the Cre8tor.app.
Artist Will.I.Am, who was a judge on the show, was impressed by the app that he's currently an advisor.
Start staking Tune here
Our mission is to help you get rewarded with your favourite cryptocurrency projects. Click the button below, and get paid by TUNE for holding, and staking their tokens.