New into the cryptocurrency world? This article is for you. If you bought your first cryptocurrency, congratulations!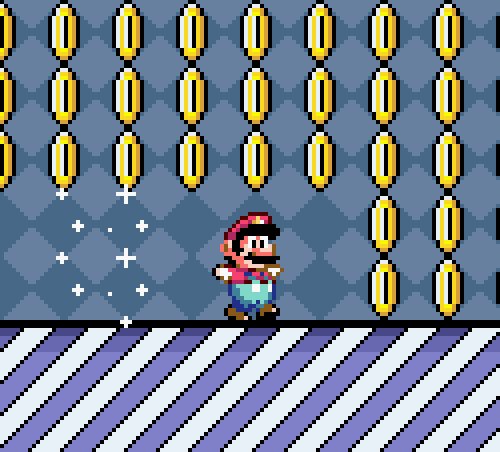 How I feel when I buy crypto…
But, there's one thing you forgot to do.
Let me tell you something that you may not know. Most people, when buying crypto, they buy and hold it in their wallet.
Great, that's the first step. But you're only holding it in your wallet, but not earning.
Getting monthly payouts by "staking" is where you reach the next level!
In this article, we will explain the basics you need to know about:
What is Staking?
How much can you make?
You can start right now!
So, what's this staking thing?
Have you ever heard the impression "money doesn't grow on trees"? In this concept, it does.
Staking allows you to earn monthly rewards by your favourite crypto projects by simply holding your current funds in your cryptocurrency wallet with the operations of the blockchain network.
In other words, you earn cryptocurrency by doing nothing but supporting your favourite projects, AWESOME!
At Stakeswap, we focus on ERC-20 and XLM based cryptocurrency companies that are looking to increase their users and bring their coin value.
More stakers = increase in coin value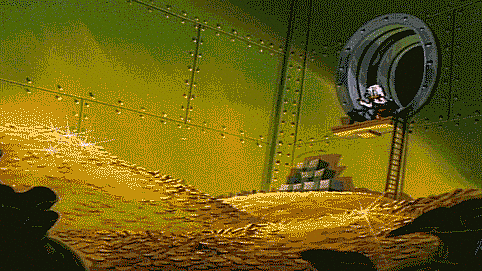 When you get my payout every month!
How much can you make by staking?
When you start staking a company on Stakeswap, it all depends on which "tier"you have. You getX amount of rewards per month on an X percentage for an annual return based on the tier.
Take a look at the Bitzon tiers for example: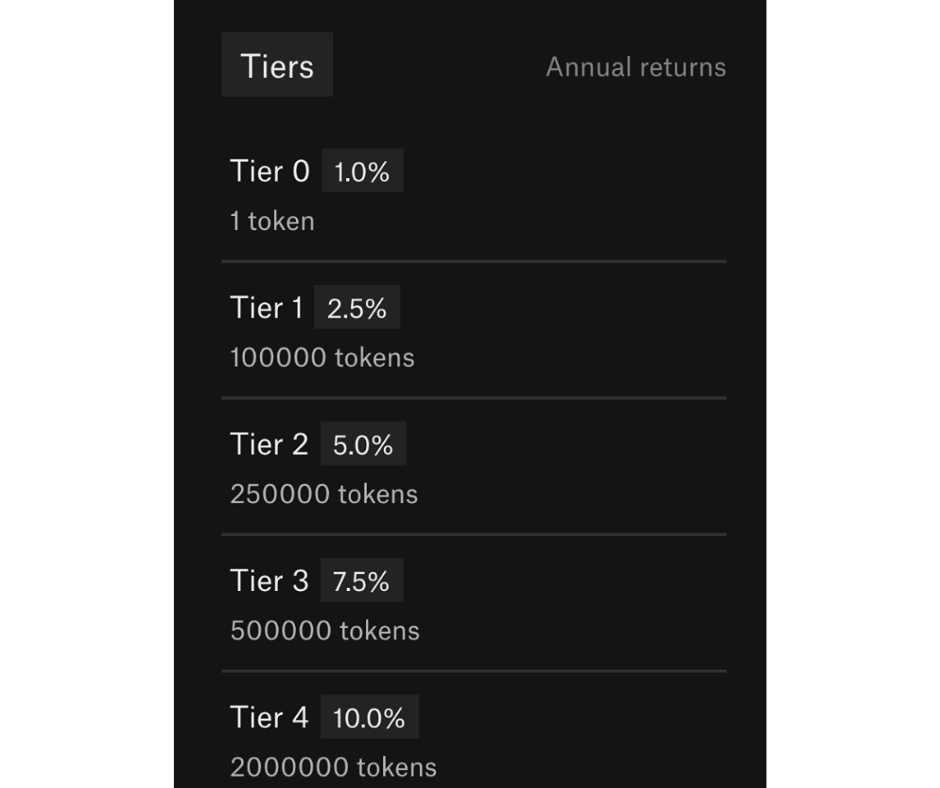 Good news, you can start staking right now!
Our mission is to help you get rewarded with your favourite cryptocurrency projects. Click the button below, and it will redirect you to where you can create an account and start staking.